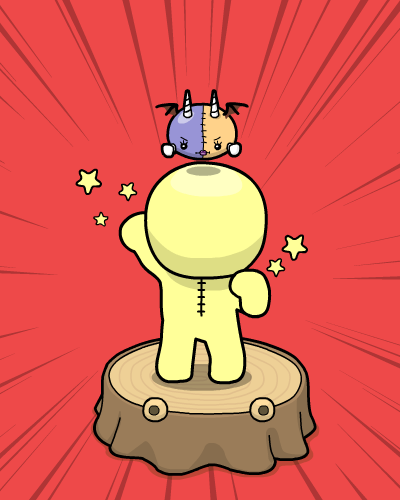 The recovery of the heart seems to require a little more time, and now it is still a daily rehabilitation.
However, the pain of my chest wound has subsided, and my life has become much easier.
I can finally resume my work!
Thank you very much!
My finances have been severely damaged in this nearly a year of fighting illness.
I would like to resume my work and gradually improve my finances.
Of course I will do it without overdoing it, so it may take some time.
I am very happy if you continue to support me!