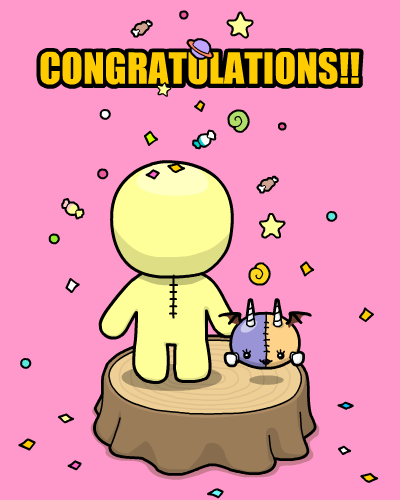 (I use Google Translate. I'm sorry if not translated well.)
July 11, the heart surgery was successful.
Thank you very much.
I'm really thankful to you.
It was surgery with various risks, but all went well.
I am still in pain now, and my body does not move well, but I am relieved anyway.
I want to do rehabilitation and recover as soon as possible.
Thank you very much to everyone who supported me.
It helped me so much that I could not use words.
Before surgery, I read the warm messages of everyone and I cried again and again.
To be honest, I was really scared and painful before the surgery.
I was afraid that my body stopped moving more and more, and I was afraid of thinking about the risk of surgery.
However, the support and encouragement messages of everyone on the site and social media really gave me courage.
It was a big deal, but I felt something great.
And I write something selfish, but I was able to think "I wasn't wrong with what I've done,"
I have been able to make people by my works who would support me when I was really really painful.
Thinking so, my heart was saved.
In addition, there were a lot of people who remembered EYEZMAZE in the wake of this heart surgery, and I was really glad to hear this word that you wrote.
"I played a lot of your games when I was a kid."
When I thought that I was able to make a part of the glittering important time of various children in various countries, I was so happy and I couldn't stop tears.
I was able to think that "I did my best to make the work and it was really good."
Thank you for playing my work until now.
Thank you for enjoying my work.
I would like to make many fun things from now on, using the life given to everyone!



Process until the surgery
I want to have a heart surgery
COUNT DOWN